Home
Main content starts here, tab to start navigating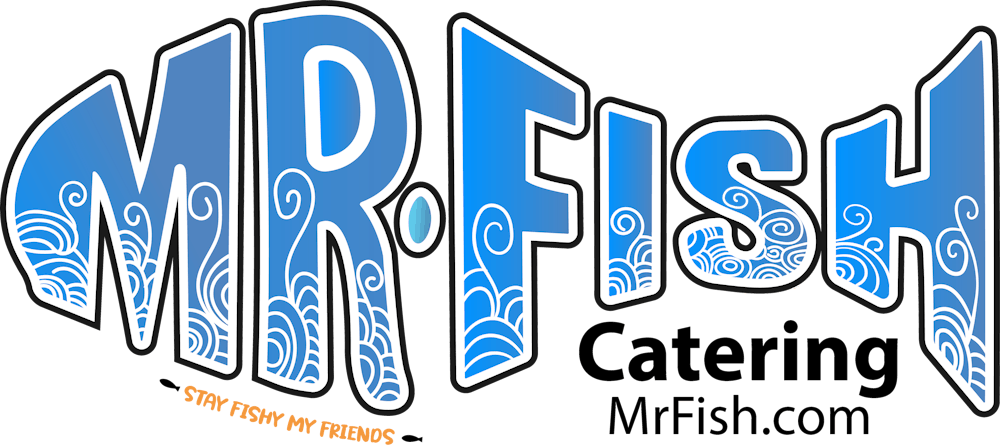 Visit Our Catering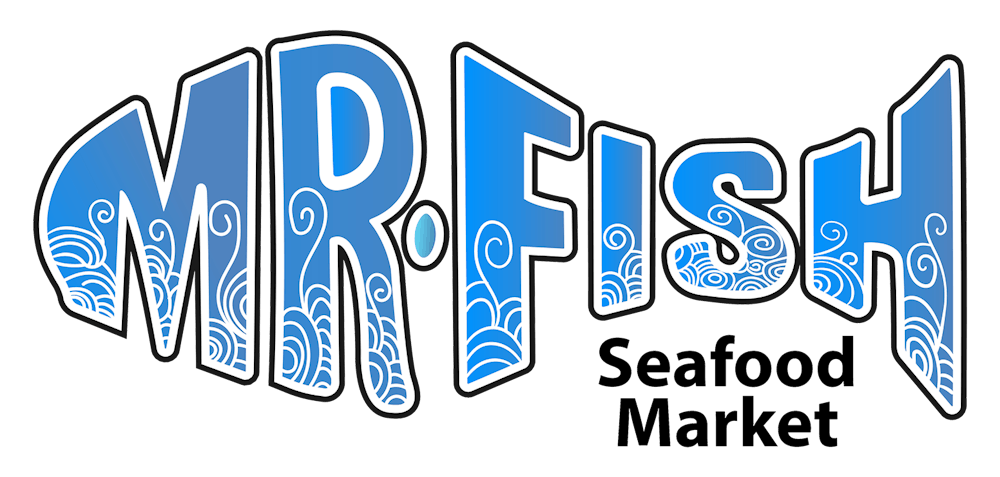 Visit Our Seafood Market
Welcome to Mr. Fish Catering! 
You can't live on wishes but you can live on fishes!
Our Catering
Serving the Myrtle Beach area fish market since 1994, Mr. Fish has dedicated his life to providing local, fresh seafood to anyone with a love for delicious fish and seafood.
Order Catering
Private Events
We'll come to you! We offer full-service on-site catering for your private events!
Inquire Now